Make Deals With The Best Facebook Password Hacker
For getting the Face Book Passwords
Facebook is a great Set to share matters together with the universe. There are situations when you are able to neglect your face-book passwords. Hacking your passwords may assist in these cases. Many sites will be able to help you in hacking face-book passwords. But most of these don't possess any security criteria, but that make it easy to expose in front of the public. So, it's vital that you pick out a safe, secure, and dependable web site for this objective. SicZine could be the ideal Facebook password hacker when it comes to reliability and security.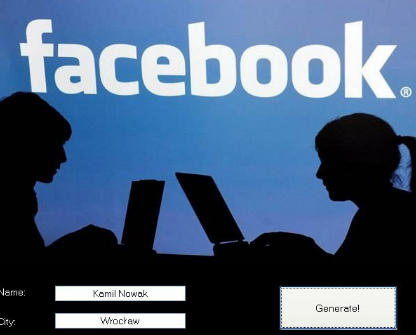 So, counting on these for such cases will be able to enable you to acquire the very best and most secure service possible.
Why Must you anticipate SicZine ?
There are many reasons Why can word SicZine may be the very best Facebook password hacker.
They're entirely automated, and hence, provide the most effective products and services at cheapest prices. Maybe not many websites offer you this kind of element.
They'll keep your identity completely confidential since they understand anonymity is that their company is crucial. That means you may log into once you desire, and it'll wipe away every information and utilize unlocking codes in the place of direct payment.
They utilize raw socket requests to get the query outcomes from face book servers. Therefore, they could successfully hack 4 of the five accounts they want to hack. That's the reason why their success rate is quite high.
The interface that they provide one to bargain with is user-friendly. SicZine additionally provides tutorial videos for further questions.
Go, hack the accounts, And pay subsequently.
Certainly one of those reasons Folks consider SicZine a greater Facebook password hacker will be always to earn the obligations when you hack the accounts. That helps in establishing the trust of the customers. Additionally, it displays the assurance SicZine has above its service. So, go on the internet and hack on the account which you want.